What to Prepare Before the First Baby Comes?
 First-time mama jitters? 
Feeling this way as your due date creeps closer is a feeling both new and seasoned mamas get! Babies don't come with manuals  (though I'm ALL for the idea!) so don't feel alone when you feel like you have no clue what to do, the truth is, none of us do! 
A lot of things can make you feel nervous about having your first baby. What do I need? What's the best car seat, should I co-sleep or is it the crib for the win, what about breastfeeding, bottle feeding, exclusive pumping? Will I bounce back to my pre-baby self? Worrying doesn't get you anywhere mama. Enjoy the growing, kicks and aches that come along with this new chapter in your book! 
Below are some important (and helpful) must/should do's in making your first pregnancy a less worrisome adventure
First-Time Mom Preparations for the Beginner:
1. Make time for you and your partner.         
This is so important because both of you will take on new roles once your little one arrives and your dinners will soon be a party of 3 (or more!) so enjoy the parties of 2 while your little is still growing!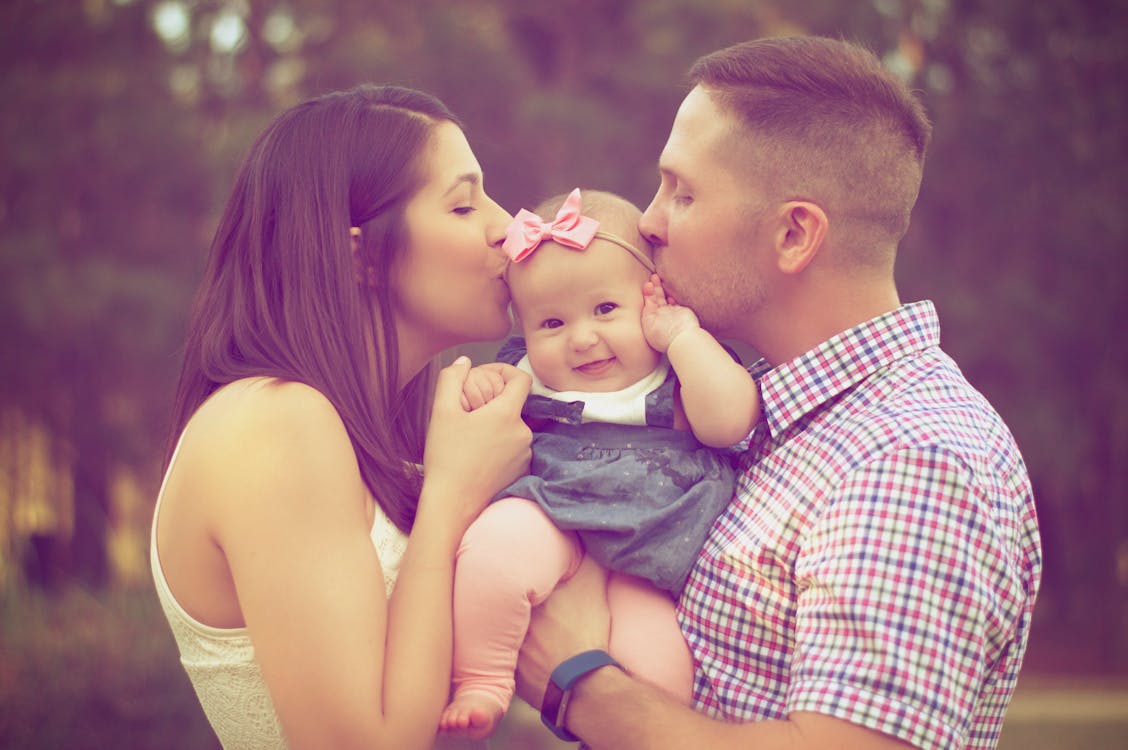 2. Find a pediatrician that you like!
Set up times to meet with a few you like until you narrow down to your absolute favorite
3. Take classes at the hospital.                                                                  
Most hospitals offer classes to help prepare you for your newest adventure. Classes like Child CPR, Birthing, Breastfeeding, New Dad Boot Camp, and Newborn Care are some of the topics that may be held at your local hospital.
4. Register at, and tour the hospital or birthing center where you will be having your baby.                                                                             
Registration beforehand allows you to fill out all the important paperwork and gives you the chance to provide the hospital with your insurance information so that come time for delivery you have one less thing to think about!
5. Arrange Maternity leave with work.                                                 
Keeping your employer in the loop with the baby due date, and expected leave and return dates are important so that they can be sure they have coverage for you while you will be gone. Filling out any documentation may also be needed to ensure there is a plan in place. If you plan on staying home after the baby is born this allows your employer time to make arrangements for a new hire.
6. All the fun stuff in between!!
Baby names, cute clothes and toys, baby shower registry, Nursery decorating, and maternity pictures to remember the belly (because believe it or not you will miss it!)
 For all developmental and first-time mom questions, follow us at
speckidclub.com